Mental health awareness: Is Quinnipiac doing enough?
Jennah Condon, former Quinnipiac University student, deals with depression and anxiety. In 2016, as a freshman, Condon decided to turn to the counseling services offered on campus.
"I felt like I wasn't taken seriously and that I was brushed off, which led me to going back to my therapist outside of school," said Condon.
Now a junior public relations major at Southern Connecticut State University, Condon said she values the importance of mental health awareness in a college setting.
"I also think that there's such a negative connotation behind mental health awareness which is why people keep it internal a lot of the time. Taking the time to educate students about mental health issues and letting people know it's normal would help people be more aware," said Condon.
According to the 2012 AUCCCD Annual Survey, which 400 counseling center directors completed, 21 percent of counseling center students have severe mental health concerns, and another 40 percent have mild mental health concerns.
These surveys only indicate students who actually report to student health services. At a school such as Quinnipiac University, which includes three campuses and over 10,000 students, there are bound to be students who seek counseling on campus or go elsewhere for such services.
Kerry Patton, director of health and wellness, estimates that about 10 percent of the student population, around 1,000 students, seek counseling.
Quinnipiac currently has five full-time counselors, one part time counselor and is in the process of adding another full time position. With 6.5 counselors and roughly 10,000 students, the counselor to student ratio is one for every 1,539 students.
According to Patton, Quinnipiac has plans to hire a counselor for the Athletics Department in the near future.
"It's just a matter of trying to figure out the timing and when it gets formally approved," said Patton. "I think we'll probably be actively recruiting in the spring. I just don't know when it will actually start. The good news is it really is a top priority."
Counseling Services provides resources outside of the university for students who need further assistance or have needs that cannot be met with on-campus assistance.
Student Health Services does not know how many students follow through with referrals to outside services.
"We provide individual therapy, we do crisis evaluations and most of the students are benefiting from brief treatment," said Patton. "We do not have a session limit, so it really is based on the need and the discussion that the counselor and the student have about what is the goal and what they are working on," said Patton.

According to the Center for Collegiate Mental Health (CCMH) 2016 Annual Report, there is a wide range in the amount of counseling needed among students. From 2010 to 2016, counseling centers provided 28 percent more "rapid access" service hours per student rather than routine hours in response to growing demand, highlighting the importance of maintaining routine treatment capacity to care for students after the initial counseling appointment.
Quinnipiac's counseling services include diagnostic evaluation, emergency intervention, individual counseling, consultation to faculty and medical staff, family intervention and referral to off-campus physicians and therapists.
Counselor Adrienne Koenigsberg leads a weekly grief group and a sexual assault support group for Quinnipiac students who want a safe place to talk with others who have experienced similar situations.
The groups are small in size and have around two to seven students in attendance each week.
"It is an open forum for each student to bring up issues they may be having," said Koenigsberg. "Quinnipiac provides easy access to mental health support services and encourages students to utilize these services."
Merina Sabatucci, former Quinnipiac student, sought counseling elsewhere during her time at the university.
"I think people and universities brush mental health under the rug because they don't think it's really that serious, but it's a real thing. Kids our age are always dealing with it and they should have a safe place to go at school when they need to," said Sabatucci.
The only reason Sabatucci, now a junior management major at Southern Connecticut State University, knew that counseling was offered on campus was because of her former roommate, Jennah Condon, who tried Quinnipiac's counseling services her freshman year.

"It took me a long time to figure out who to go see and where to go for counseling, so making the services more known could make students more aware," said Condon.

Her counseling appointment at Quinnipiac lasted about 30 minutes. The counselor did not refer her to other services and did not ask to schedule another appointment.

"I think that Quinnipiac could improve their counseling program and also promote mental health awareness by making the fact that counseling services are available more known to students."

Condon said she encourages a healthy conversation about mental health on college campuses.

"I suffer from depression and there are days where it's hard to even get out of bed because it physically hurts and most people mistake it for me being lazy. If they were educated about it, they would see it in a totally different light," said Condon.
According to CCMH's 2016 Annual Report, clients reported a 61 percent frequency of anxiety and 49 percent frequency of depression out of a list of 44 concerns.

The mental health and overall wellbeing of students has become an increased concern at Quinnipiac. For the past four years, Quinnipiac has hosted Fresh Check Day allowing students to check in on their mental health, gain awareness and learn about resources offered on and off campus.

"I think the most important outcome for students is to really understand what are some signs and symptoms of suicide for themselves as well as how to help a friend and to really learn other ways how to manage your own stress and how to get help with various stressors and different types of emotions," said Patton.
According to the American College Health Association's 2017 National College Health Assessment, 60 percent of students reported feeling overwhelming anxiety within the previous 12 months, whereas only 20 percent of students were diagnosed with or treated for anxiety.
Demands for long term counseling continue to increase as reports of anxiety and depression are students' top concerns.
"[The amount of counseling] is based on when they meet with the counselor. They are going to evaluate the student and they're going figure out what's best, whether they recommend weekly or biweekly sessions really depends on what they're presented with. We work as an interdisciplinary team to figure out what other individuals can be helpful in their treatment," said Patton.
Quinnipiac junior nursing major Sara Baylous
encourages better promotion of the services offered to undergraduates and graduates alike.
"I thought that you could only go to the Health Center for short term counseling. I never knew that you could go more than a couple of times. I feel that it would be beneficial for Quinnipiac to promote long term counseling to its students," said Baylous.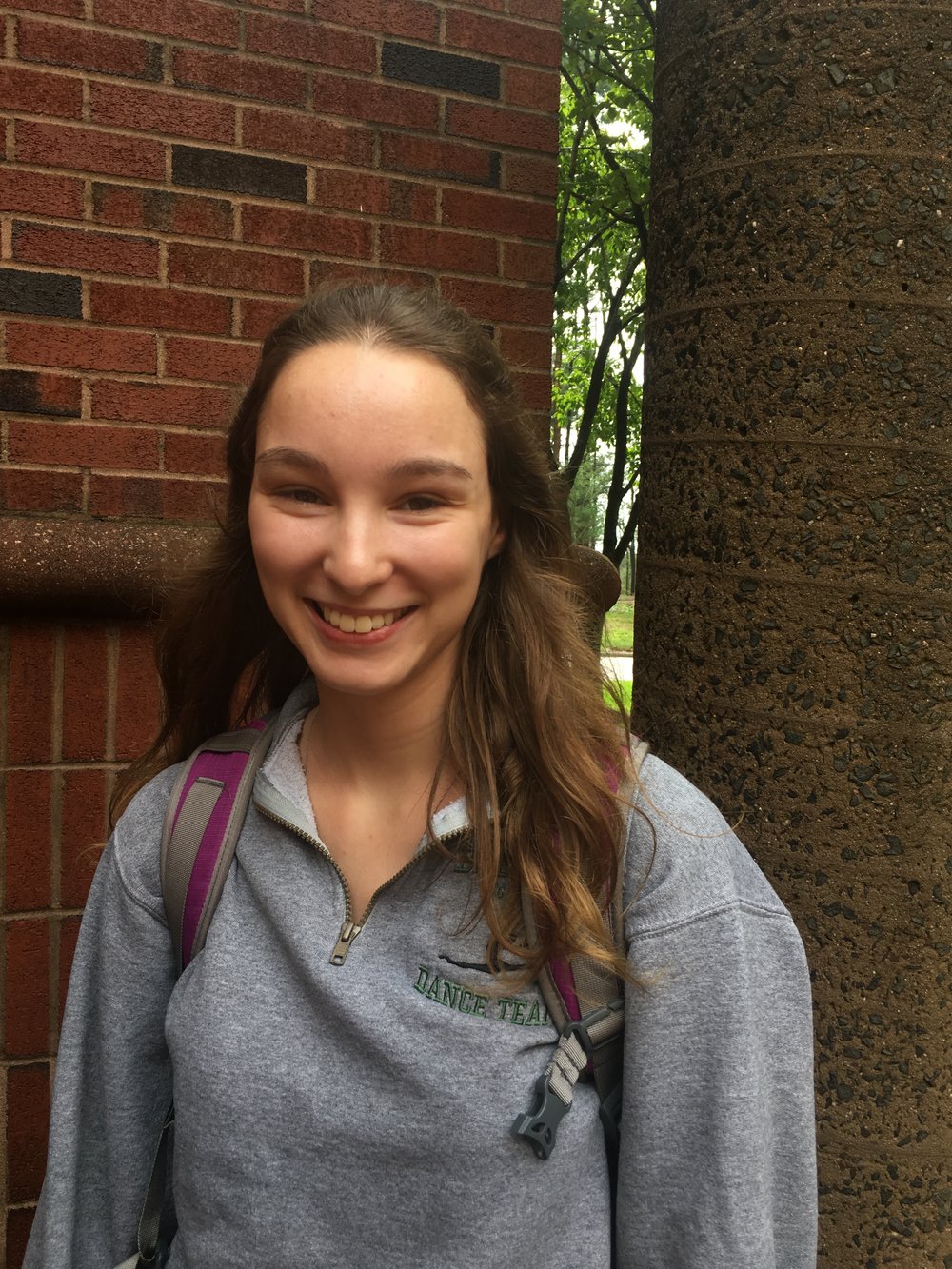 Alexis Ferrara, a senior occupational therapy major at Qui
nnipiac,
believes that the university should inform students as soon as they begin their academic career.
"I feel like for freshman especially, they should be made aware of the resources at Quinnipiac by their Resident Assistants, in First Year Seminar and should have the information and hours emailed to them," said Ferrara
To contact Counseling Services, email counseling@qu.edu, call 203-582-8680 or schedule an appointment through MyQ.